Discover all the possibilities of the alignment software by using it on your first 10 clinical cases.
The system allows to make an unlimited number of modifications for the same clinical case, including export parameters.

For each case, both arches are included
. After purchasing the credits, you will receive a link to download the Aligner software.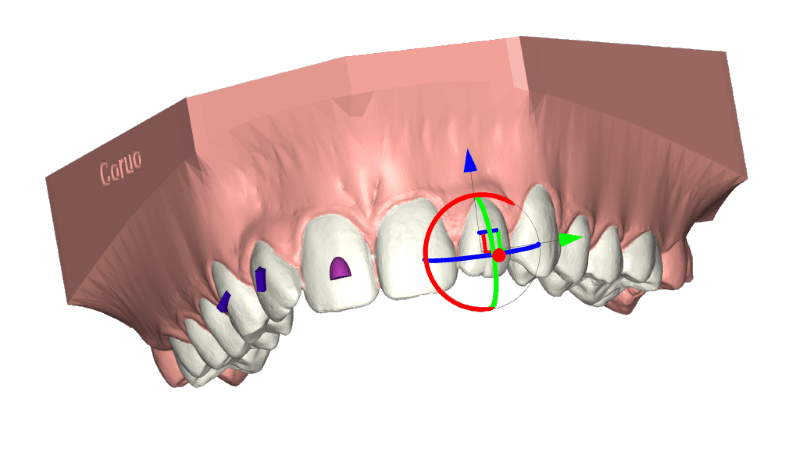 10 cases*
*5 cases for "direct printing"
without time limit

 

Video tutorials
in English, French or spanish

 

Technical support
by phone, email or teamviewer